IATA IOSA Preparation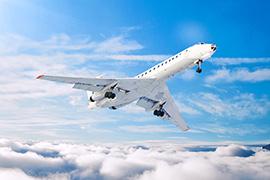 The IATA IOSA program is required for all IATA member airlines to be positively finished till end of 2008 and to be repeated on a bi-annual basis.
This very intensive program with nearly 2000 questions requires from the operators a lot of documentation to be prepared and a correct implementation.
AeroTech Consulting GmbH can support you with a pre-audit, identifying all possible complaint sources and reduce the risk of an unsatisfactory result during the final examination by the IATA IOSA Audit Organization.
IATA ISAGO Preparation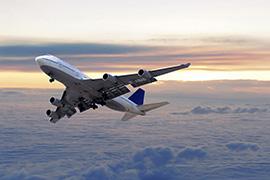 AeroTech Consulting GmbH had been involved from the beginning of the ISAGO development.
Maybe in the future, the largest IATA Audit Program, ISAGO is urgently needed to better monitor the market of service providers, which is at the moment not under the control of the aviation authorities.
We are able to check your company to see all items not in line with the regulations and which may lead to reduction in business and income. With our experience we enable you to comply with this program.
Fuel Program Preparation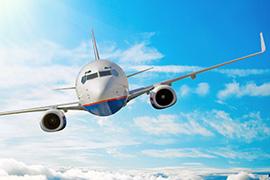 The proper fuel quality, a safe process of fueling an aircraft and fuel saving are major items in our days.
AeroTech Consulting GmbH is able to provide you any kind of technical support, documentation preparation and auditing services. This will help you increase safety and reduce your costs.
We had been requested by an international airline consortium to remove a reference to them from his webpage. Irrespective of this dispute (which is noit finished), we only can strongly recommend all operators to join them.
Safety & Security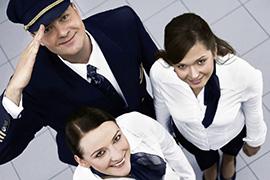 You want to improve your internal security? Your VIP customers shall be only disturbed by a minimum, but safety and security shall be not compromised ?
Our experts will check the existing situation, listen carefully to your needs and wishes and develop a tailor-made system for your entity.
On the other side, ground service damages are increasing and become more and more cost intensive.
We introduce for you a "Ground Safety and Damage Prevention Program", which help you with procedures, awareness, training and supporting material to get a better understanding of your concerns with service providers and own staff.
Staff Provision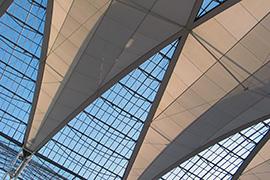 You are looking for short term required staff, without the need for basic training?
AeroTech Consulting GmbH keeps all over the world contact to aviation specialists, available to short-notice time-limited employment.
Irrespective of the qualification, experience, location or period: we will be able to find the right person for you.