What is it?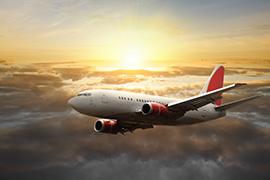 In line with the EU OPS the company structure shows beside the Accountable Manager four "Nominated Postholders".
Flight Operations
Training
Maintenance
Ground Operation
This system is valid for any AOC Holder, from a one single engine aircraft sightseeing operator to an international long range scheduled operator with hundreds of aircraft.
It is obvious that such a structure is very cost intensive, especially for smaller operators.
Responsibility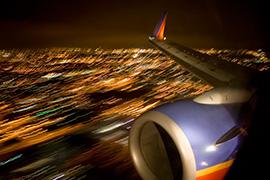 The Nominated Post Holder Ground Operations has the overall responsibility for all ground activities (terminal and apron) of the operator. Beside the need for a safe operation, the compliance with the authority rules and regulations is a central task.
The EASA counts an outsourced job, now accomplished by a service provider, to be handled in the same way, as own staff would be involved. This requires a string documented system, a baseline of contracts, a quality system, able to verify compliance, quality and service level. Beside this, a Sagety Management System (SMS) must be developed and maintained.
Tools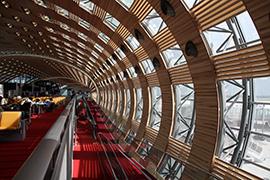 The Nominated Post Holder Ground operations should organize this needs via one central document: The GOM, consisting of several different single documents:
Scheduled, Charter and Special operation
Aircraft Handling, Technical Ground Support & De-Icing/ Anti-Icing
Cargo & Catering
Safety & Security
etc.
Several other setups are additionally required to fulfill the requirements:
Quality Control & Quality Assurance
Contract Management
Safety Management System
How to make it for you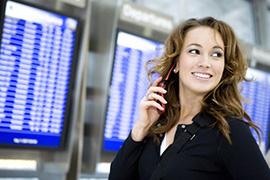 Sometimes, smaller operators have no proper person (EASA Form 4 approval required) or do not want to have all costs related with a full employment, but: The job must be done !
We are doing it for you.
Beside the development of the GOM, we handle audits for you, prepare contracts with service providers to best conditions, care for the contact with the authorities and take responsibilities for the fulfillment of rules and regulations.
Our standardized program, which is accepted by a lot of local authorities and has passed several times IATA IOSA and ISAGO qualification, is ready for you.
Your Profit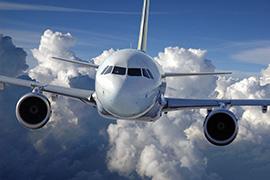 What is your profit using our service ?
Reduced costs: you only pay for what you need having a full support
A competent partner, being able to bring solutions from other experience sources.
Development of all documentation, based on existing manuals already approved and special developments available to fit your needs.
Being a member of a kind of "pool", receiving information quick and reliable.