Technical Ground Support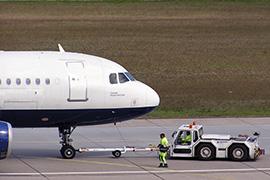 We provide for all types of technical ground supplies (e.g. air condition, toilet and portable water service, GPU ASU, etc.) the following services:
Theoretical training
Practical training
Documentation
Aircraft handling procedures
Equipment maintenance program
Based on our experience in artic/tropical/continental climates, as well as taking care for cultures, standards and local requirements, we always provide a tailor-made service.
Push Back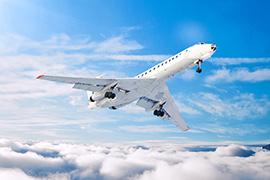 Together with our partner EFM, we are offering all kind of push-back support services:
Theoretical training
Practical training (with/without tow bar, all aircraft sizes)
New service provider support
Complete documentation
With ten-thousands of push back procedures accomplished per year, EFM is one of the most experienced service providers worldwide. Highest technical standard, long employed, experienced staff and a culture of quality thinking guarantees best customer support.
Fueling
One of the most important cost factors for an airline!
AeroTech Consulting GmbH can provide the following services to its customers:
Improved fueling procedures
Optimized alternate airport selection
Service provider comparison
Adopted quality techniques
We are able to coordinate the work of all involved departments to optimize the result → the most economic fuel handling possible!
JAA 145 Support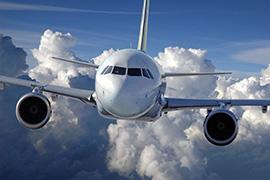 AeroTech Consulting GmbH cooperates worldwide with a large amount of certified/qualified aviation engineers to provide special maintenance support (e.g. flying engineers, etc.) to our customers in special or exceptional cases.
All of this people have a minimum of 15 years aviation engineers experience, are multi-lingual, without travel restrictions and understanding the need for a discreet service to be provided.
We can cover virtually all aircraft types and geographical areas.
Passenger & Baggage Transport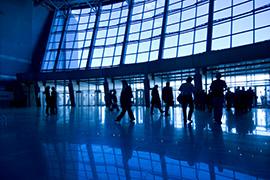 Hundred-thousands of km are driven unnecessary on a large airport each year by passenger trucks, baggage carts, container dollies an so on.
This increases operating costs, maintenance payments are raised and life time is reduced dramatically.
AeroTech Consulting GmbH, beside providing documentation and training, can help you to optimize the productivity and support your operation with reduced costs, higher reliability and better on-time performance.